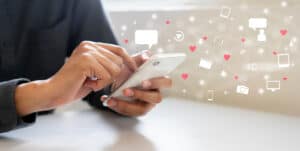 Tuesday, June 1st, 2021
Semantic Search is Not the Future of SEO - It's Now!
Semantic Search, like so many industry words that came before it, is tossed around FAR too often without context. The good news is that ends right now. In this article we will dig into what Semantic Search actually means and we'll explain exactly how to apply it to your keyword research and content creation.
Read More